Civilization rebuilding eurogame Revive and Uwe Rosenberg's Oranienburger Kanal have triumphed in this year's International Gamers Awards, a global board game award series which has been running since 1999.
Revive brought home the multiplayer award against stiff competition from popular games including Earth, which won the solo award category, Heat: Pedal to the Metal and this year's Kennerspiel des Jahres winner Challengers!
The IGA is Revive's first major board game award win, following nominations for the Golden Geek Heavy Game of the Year and the Goblin Magnifico heavy board gaming award.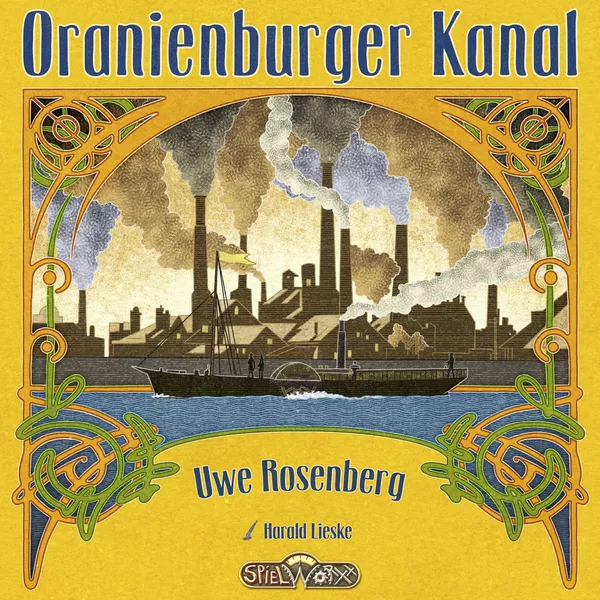 The two-player award went to Rosenberg's Oranienburger Kanal, which sees players square off against one another to build industries and transport links in 19th Century Brandenburg.
Other nominees in the category included Undaunted: Battle of Britain, Splendor Duel and Wingspan Asia.
The IGA Solo Award, a new title created in 2021 amid the ongoing rise in solo board gaming, saw nominations for Eleven, Legacy of Yu and Resist! alongside winner Earth.
Members of IGA's 23-strong panel of voters include BoardGameGeek creator Scott Alden, Board Game Stats app co-author Suzan Vissering, and Takuya Ono, the administrator of Japanese board game information site Table Games in the World.