Cranio Creations, the Italian board game publisher famous for Simone Luciani games Barrage and Golem, has signed a localisation deal with US-based Capstone Games.
Capstone, a major US publisher of games such as Ark Nova and Terra Mystica, will create English language versions of Cranio's newest offerings.
The first games localised under the deal will be the newly announced Rats of Wistar and Anunnaki: Dawn of the Gods – both co-designs from Luciani and fellow Italian game designer Danilo Sabia.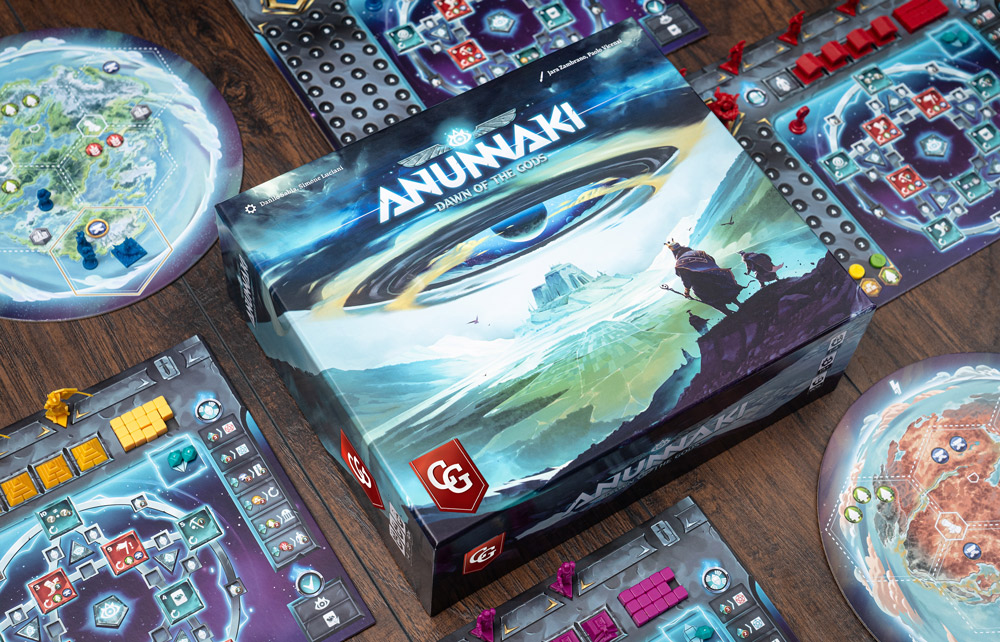 Rats of Wistar sees players take on the role of rats that have escaped from the eponymous(e) medical research institute, utilizing a rondel for action selection to excavate and building a lair, explore and comple quests, and exploit abandoned artifacts to create inventions.
Anunnaki: Dawn of the Gods, meanwhile, is billed as a fast-paced 4x eurogame "set in an ancient dystopian past where mythology and science fiction collide", and featuring a star-shaped action selection system.
The game was launched onto Kickstarter in May last year, but Cranio halted the campaign within hours after complaints the pledge price was too high, especially for countries such as the US that are outside the VAT system.
Cranio relaunched the campaign two weeks later and funded the following day, ultimately raising more than €225,000 from just over 3,500 backers.