Workers at New York City board game cafe chain Hex & Company have won their fight to unionise after securing a landslide election victory.
Hex & Co, which runs the borough's largest board game cafe, launched in 2017, and has since expanded to three locations by picking up funding through a pair of Kickstarter campaigns.
The company is a joint venture between Greg May, the creator of Manhattan's first board game cafe, Uncommons, and Jon Freeman, the owner of board game store and cafe the Brooklyn Strategist.
Staff approached the owners in September with a petition signed by more than 80% of its workers, calling on them to voluntarily acknowledge their workers' union, which was demanding a living wage starting at $22.50 per hour, a transparent path to promotions, and adequate staffing to meet the workload.
That living wage is in line with the value given for Manhattan by Massachusetts Institute of Technology's Living Wage Calculator, which offers a figure of $22.51 per hour for a single adult with no children.
Barista staff at Hex & Company currently earn $12.50 per hour plus tips, the union organisers say, while professional DMs for roleplaying games are paid $17 per hour and staff working with children in the afterschool program $16 to 18 per hour, with a few exceptions making $19 per hour.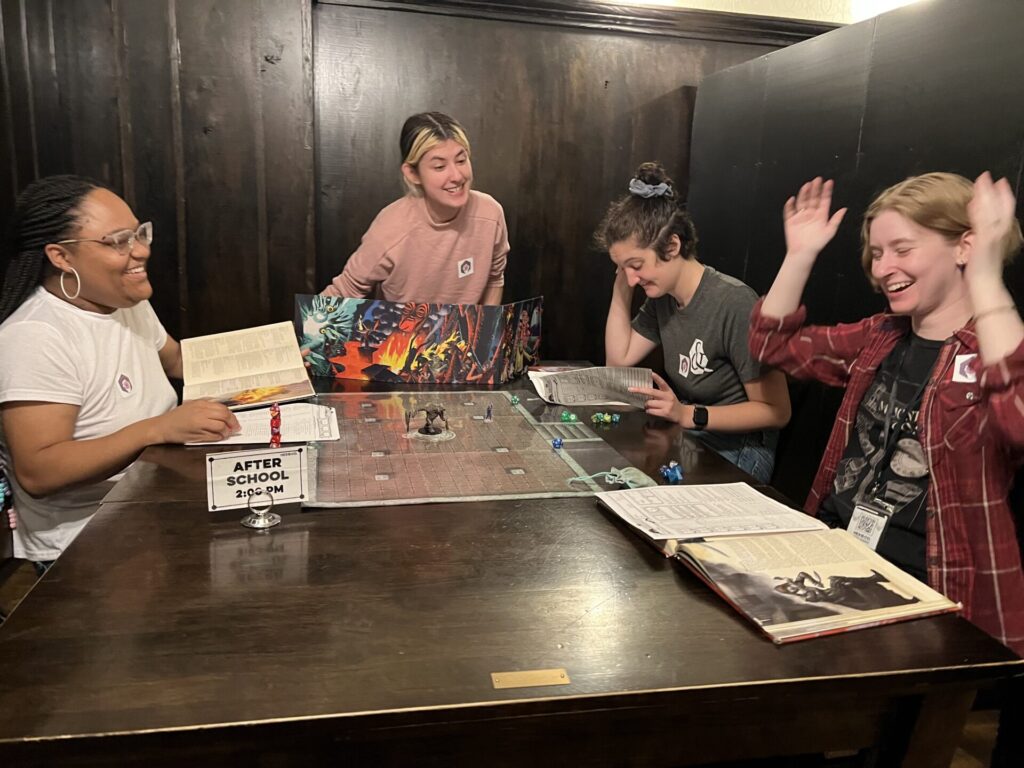 May and Freeman refused to voluntarily acknowledge the workers' union, leading staff to instead file for a union election with the National Labor Relations Board (NLRB) – something required by law following a recent ruling against Cemex Construction Materials Pacific
That election was won last night, 50 votes to 16, despite staff claiming Hex & Co's owners engaged in "an aggressive union busting campaign, spreading misinformation about unions in captive audience meetings, through individual conversations, as well as written material".
Staff at Uncommons and The Brooklyn Strategist have also since demanded union recognition.
Those demands have again been refused, leading workers at both businesses to also file for union elections.
Hex & Company employee Joseph Valle Hoag said, "Winning our union means I don't have to listen to management try to convince me that I shouldn't have rights anymore.
"It means that the false rumors they have spread about me and the organizing committee can stop and It means my coworkers and I will finally be treated with the respect we deserve in the workplace."